Yesterday marked a century since Finland declared independence from Russia in 1917. With that in mind, we at Swedish-born Freespee thought we'd mark the occasion by highlighting the astounding contributions that Sweden's neighbour has made to communication as a whole.
Safe to say that, without countries like Finland, global digital conversation platforms would cease to exist.
The GSM Journey
Connecting to another country from a smartphone seems like an effortless task these days, but it wasn't always that way, and we have the Finns to thank. They played a significant part in the creation of an autonomous system for connecting across the planet.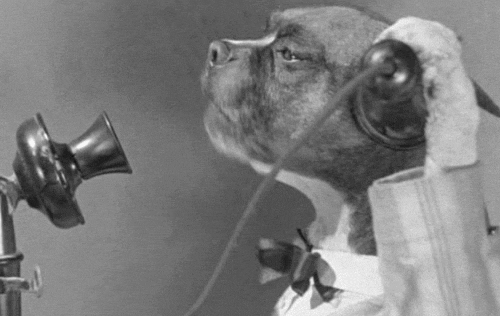 The world's first GSM (Global System for Mobile Communication) phone call was made from Finland in December of 1991. It was initiated by former Finnish Prime Minister Harri Holkeri, who called Kaarina Suonio, the Mayor of Tampere at the time. They used a network built by (Finnish) Telenokia and Siemens.
It all occurred after the country won a race prompted by the CEPT (European Conference of Postal and Telecommunications Administrations) to deploy a standard cellular telephone system across Europe. Fifteen operators from 13 European countries participated and Finnish operator OY Radiolinja AB came out on top.
The success was arguably a milestone in a long journey, starting from the inception of GSM's predecessor — NMT (Nordic automatic Mobile Telephone system). NMT created the first mobile network on earth and was established in 1971 from an impromptu meeting at the Danish PTT (Postal, Telegraph, and Telephone service) between Tony Hagström, the once Director-General of Televerket in Sweden, and Pekka Tarjanne, former Director-General of the Finnish PTT.
NMT's development was fraught with setbacks and triumphs, including the loss of their founding chairman Håkan Bokstam. Sadly, Bokstam died in a car accident before he could see the fruits of his labour. It was Bokstam who established the "14 commandments" that formed the framework which still informs the global mobile network used today.
It's fair to state that the principles for global mobile communication were created by a group of Nordic engineers and innovators who were led by the common goal of making information technology available to everyone.
"I see this principle in the same way I perceive another theme which is very close to my heart: the right to communicate, a right those of us living in richer countries of the world often take for granted," said Tarjanne.
SSH (Secure Shell)
Finland created another tool for digital relay which is one many laymen may not have heard of, but it is widely used by experts in more technical fields.
Secure Shell, or cryptographic network protocol, was developed by Finnish software engineer Tatu Ylönen in 1995 as a response to the security concerns brought about by clear text (unencryptable readable data). The format was used in the early days of the commercial internet – when it was seen as merely a research network.

Today SSH is utilised as a secure way to remotely use and securely administer computers. It is also used on every Linux server worldwide (another Finnish technological contribution).
These are just two of the many offerings Finland has made to the communication realm. We can expect more in the years to come — according to the Finnish Invention Foundation, the Finnish people produce 15,000 inventions per year.
Kippis!
Via: Telia Company History, ITU News, Miradore.